Law firm in VALENCIA
Navas & Cusí is a law firm stablished in Valencia. The main practice areas are Banking Law, Finance Law and European (Community) Law.
Contáctenos
Where to find us and our schedule in Navas & Cusí Valencia
Valencia
Navas & Cusí Abogados Valencia
Calle de las Barcas, 2, 2ª planta, oficina 231, 46002 Valencia
Monday-Friday
09:00 – 14:00
15:00 – 20:00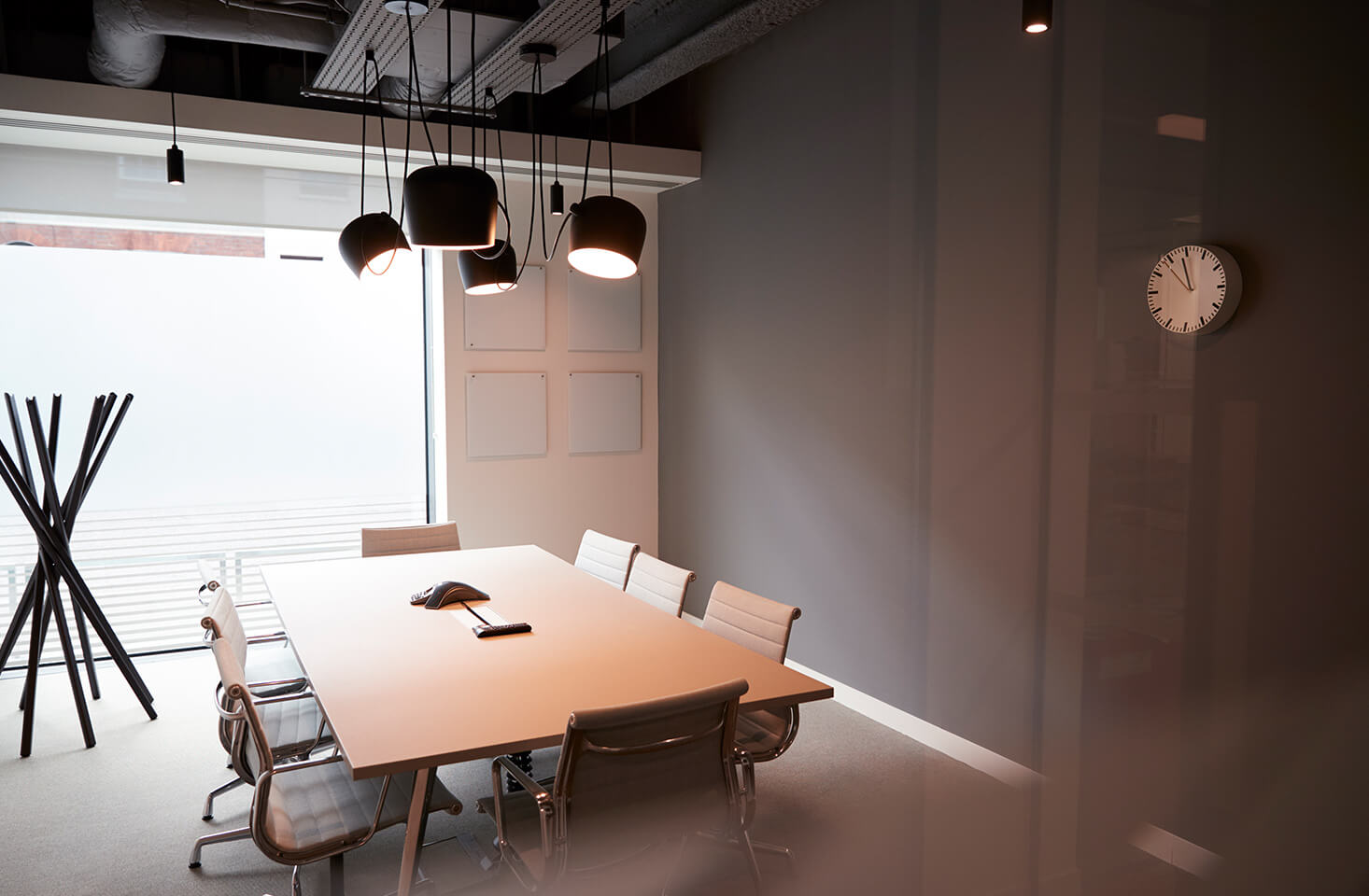 Valencia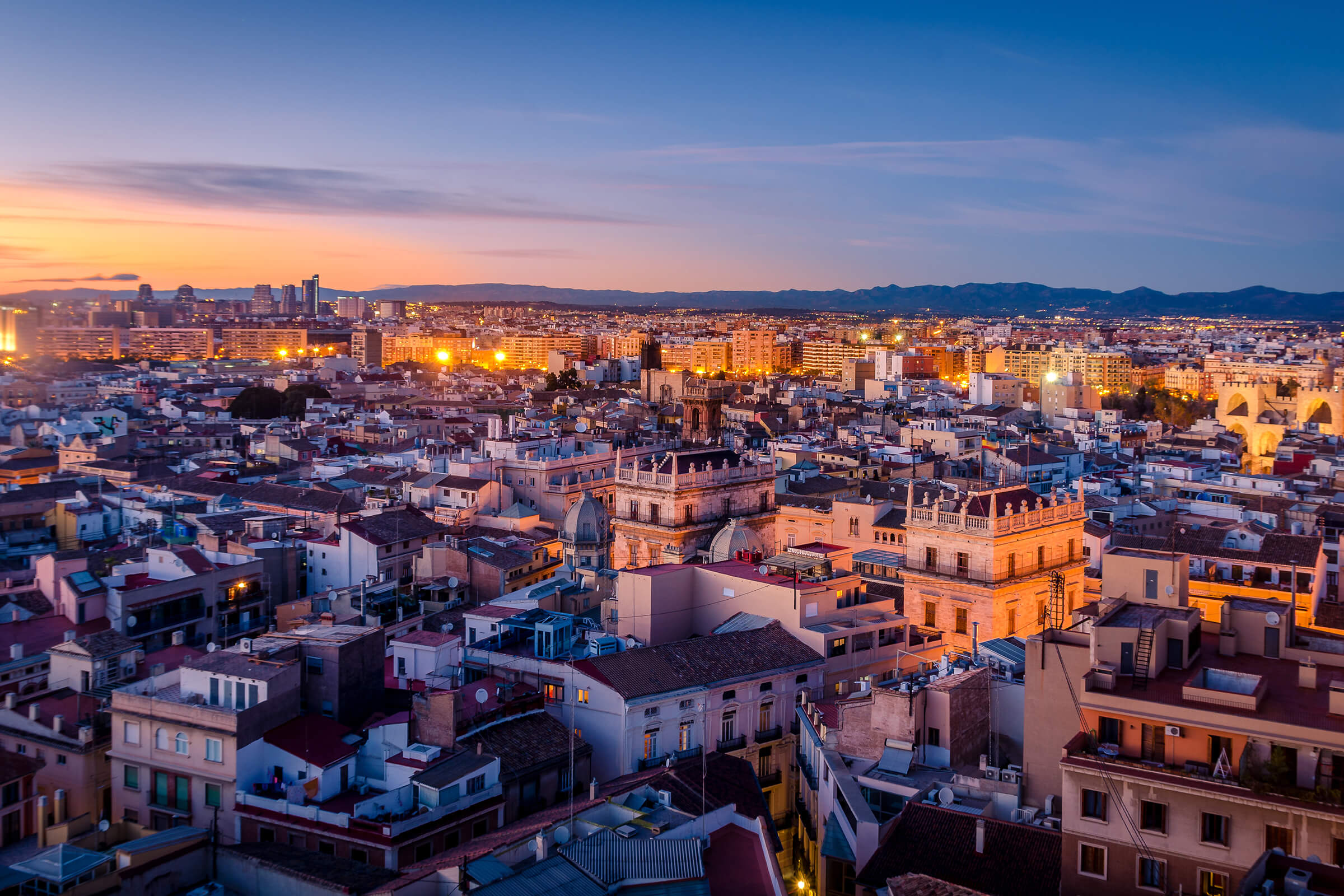 Our main services in Valencia include the 
management of judicial procedures national, international or in the European Union
(such as European Court of Justice or the European Civil Rights Court) and the assesment in corporate law.
Our lawyers in Valencia will help and assist you in any legal way that is necessary, to individuals or corporate companies, national or international companies. One of our main experience point is the closeness with our clients.
More than 35 years of practice.
In case that you have any doubt or require legal assistance in front of any institution or jurisdiction, don't hesitate to reach our law firm. We could assist you in any case with professionalism and closeness.