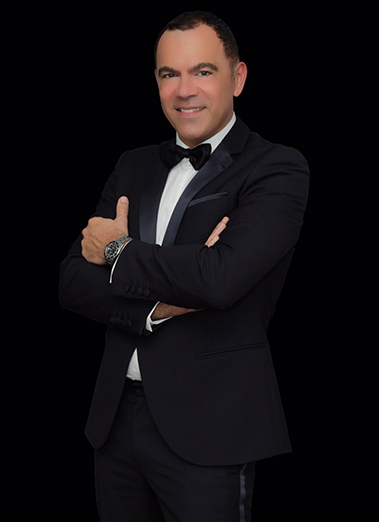 University : Katholieke Universiteit Leuven (Louvain), Law School, Master of Laws cum laude.
High school: Classical division Latin-Greek (final degree: 85%).
Lawyer, Member of the Bar Association of Brussels (since 1995).
Deputy Judge (Juge de Paix & Juge de Police) in Brussels (since 2006).
Visiting Professor in Law (since 1990).
Editor-in-Chief of "Jura Falconis", law review of Louvain Law School (1992-1995) and of"Tijdschrift huurrecht", law review on property and renting law (1995-1998).
Author of several (ca. 35) legal publications (books, essays, etc.), court case reviews on specific legal topics related to real estate, company law, and contracts, financial and banking law – some of which are still used as references within the industry.