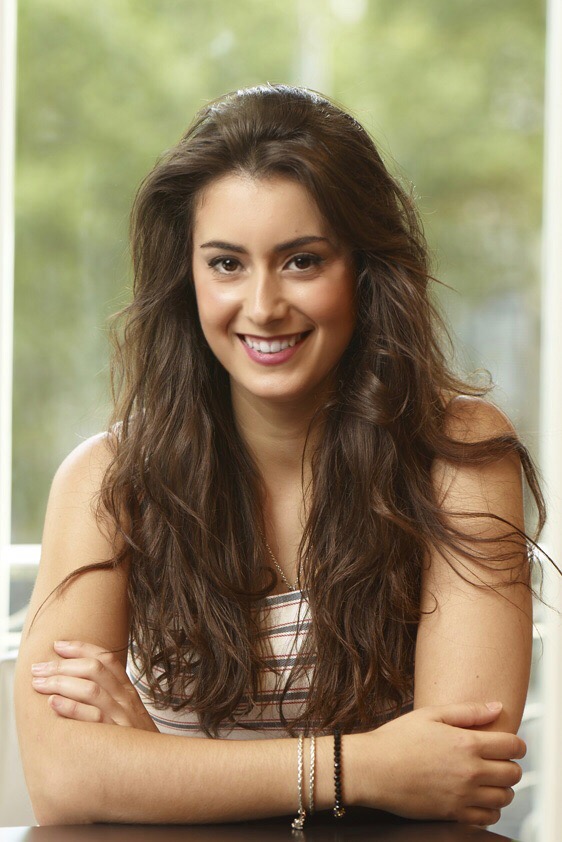 Anna is a lawyer in the Department of International Law and European Union law in Navas & Cusi Attorneys.
She is specialized in EU law and the legal and economic analysis of bad banking practice at national and international level.
She graduated in Law from the UAB and Bachelor of Business Administration; and holds the Certificate in Money and Banking and Certificate in Business Law from the London School of Business and Finance.
Anna speaks Spanish , Catalan, English and French.